Began on the beaches of Bali. Where, while working out in a gym one day, I paused and looked around only to ask myself, why am I here, indoors?
When all earths' beauty and challenges are really out there!
Why can't I workout on the beach and let the earth be my gym?
So, I thought, what could I design that could carry sand or water for resistance?
Not just for myself, but for all of the people who truly love the outdoors.
What could I make that would help me create memories on this
beautiful paradise beach?
I didn't want to lug weights to the beach. It had to be portable, compact, expandable, versatile and used our natural elements.
This was the birth of Earth is Our Gym and today-T3!
Our design had to be portable, durable, versatile, compact and easy to use. We began with burlap cotton material with string and cut garden hose to make the handles. We were in iteration mode the entire way. Make 10-20 then improve. Always looking for ways to make the end product easier and safer for others. In March of 2013 we had our first portable bag (pictured here). Compact and easy to carry to the beach, fill it with 100lbs of sand, workout out, empty it then go about your day! It was beautiful!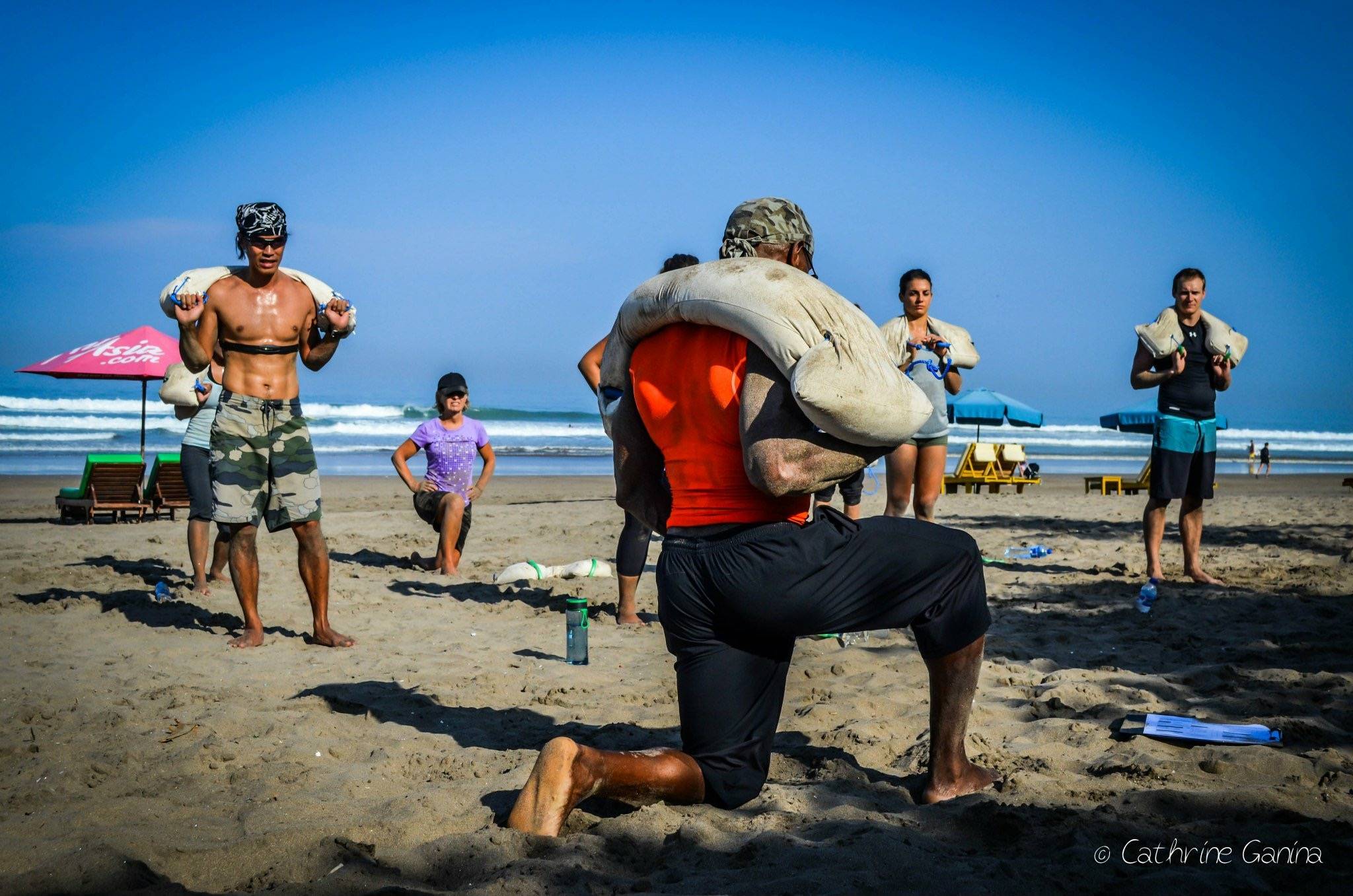 Fitness has evolved so much on the island of Bali since 2012. Upon return to the United states, there was the opposite challenge. Everyone loved gyms! Don't get me wrong. I do as well! But the best things that can occur within our bodies happens out outside. Sun kissed faces with the vitamin D lips. iconic views, and the feel of health emanating through our body as our feet ground in powder soft sand. The time is the time to heal our bodies from the inside out.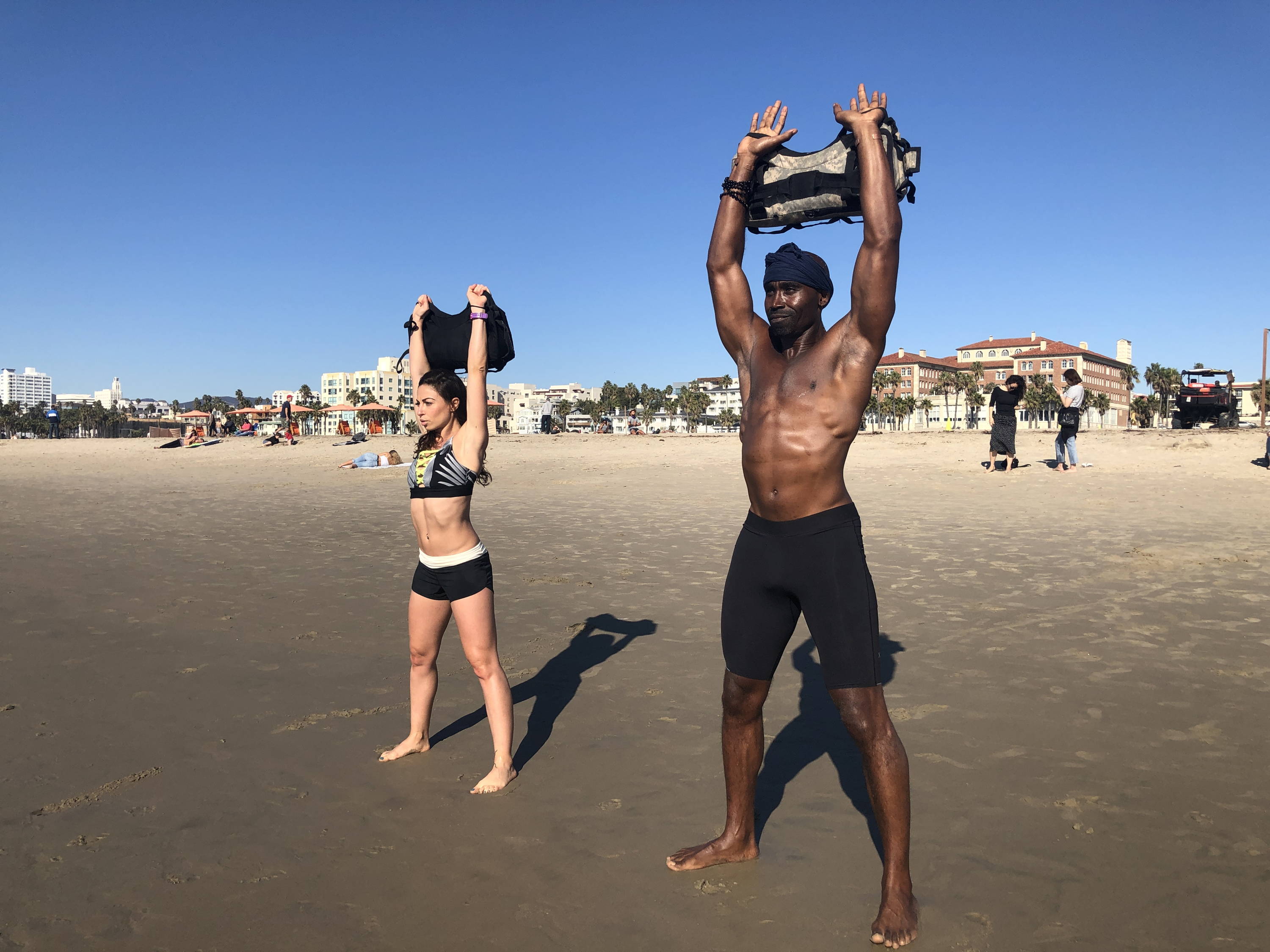 We are committed to creating simple, efficient lifestyle products and services, using the earth as our gym to train, track and transform in all dimensions of wellness.
Anywhere, anytime.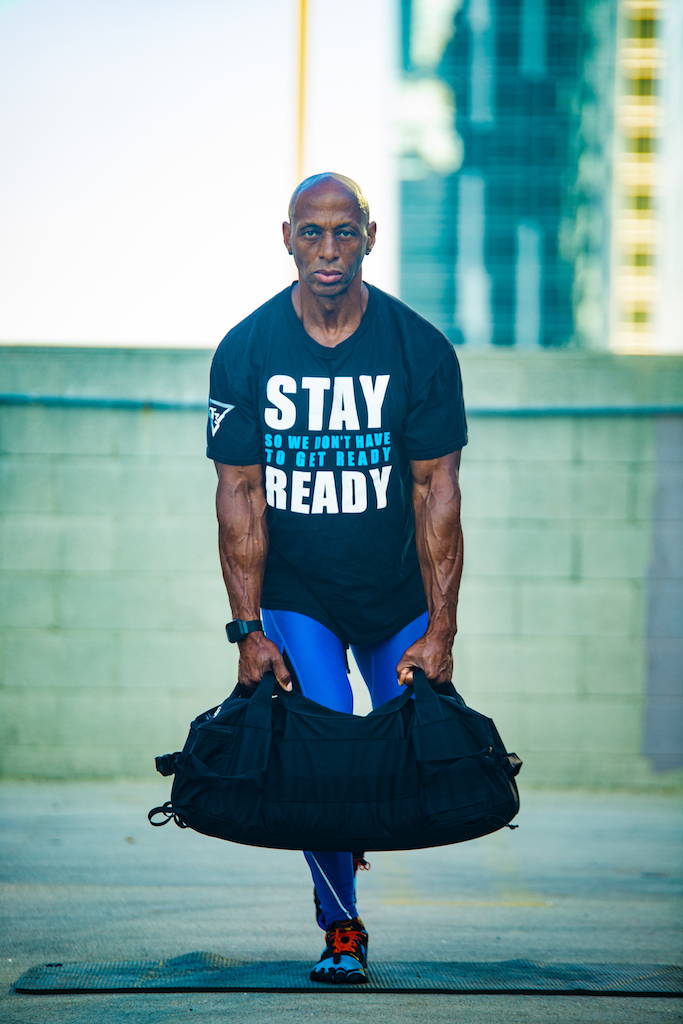 I grew up in Ohio, during the 60"s. We played until the streetlights came on then had to scoot home. My favorite sports growing up were football,basketball, sprints, wrestling and weightlifting. I also like to travel, draw, andmusic. On a daily I like to touch fitness, yoga, art, singing and meditation.My goal is to share this journey called life.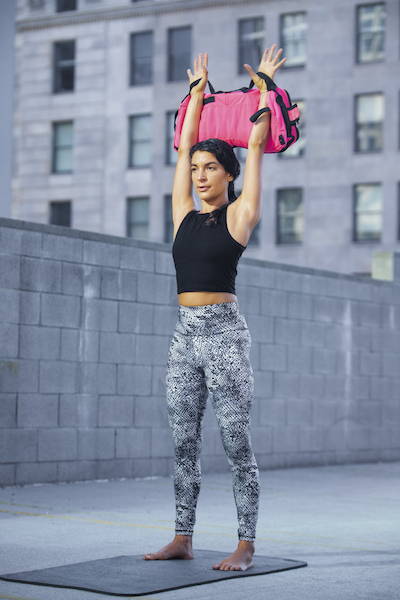 I have invested more than a decade studying movement practices that transform our body inside and out. As a graduate of the UCLA Dance department, movement has been one of my greatest loves! I have since gone on to study with:
* Yoga Alliance 200-hour Certified Instructor
* Certified Group Fitness Trainer NASM
I am now T3 certified and here to deliver a combination of Yoga and Resistance training that will strengthen your body, mind and spirit as well as increase your vitality. Who doesn't want increased vitality, and beauty! Through yoga warmup, mindfulness and deep breathing integrated within my resistance training we can achieve our goals. What are you waiting for?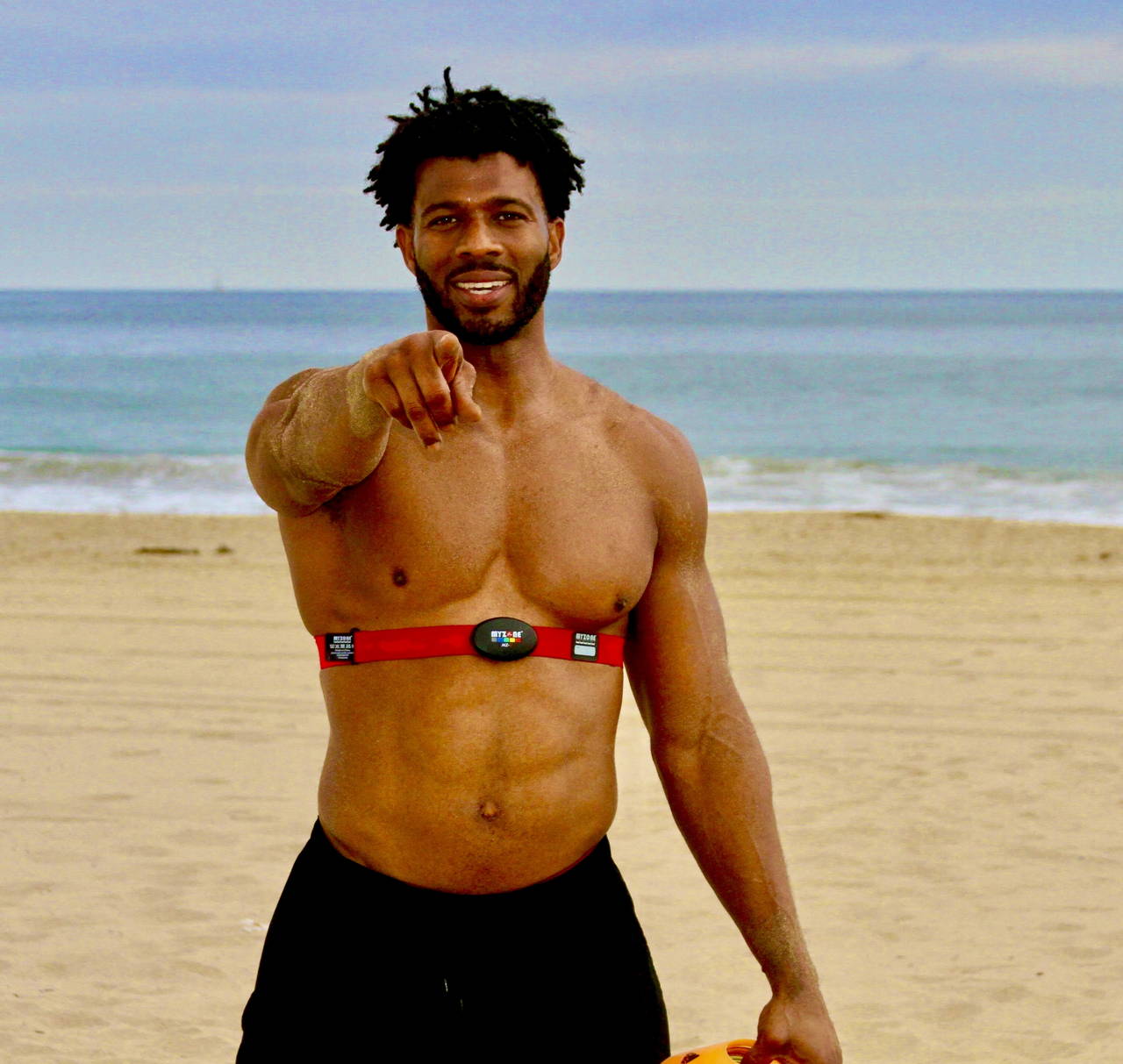 My journey started 22 years. I was a college football athlete on campus, fraternity leader, and student living the life. One day while traveling with family, it all changed. My brakes went out in my truck. My effort to stop the car resulted in my ejection through the window at approximately 75-80mph. By the eye witness report, I looked like a "cartoon flying through the air". My doctor informed me that the muscle around my frame protected my bones from shattering. From that day forth, following my long rehabilitation, I was going to help others save their lives. Today, as a personal trainer, my goal is apply my desire coupled with my knowledge to help me transform your life. I am really looking forward to learning more about you.